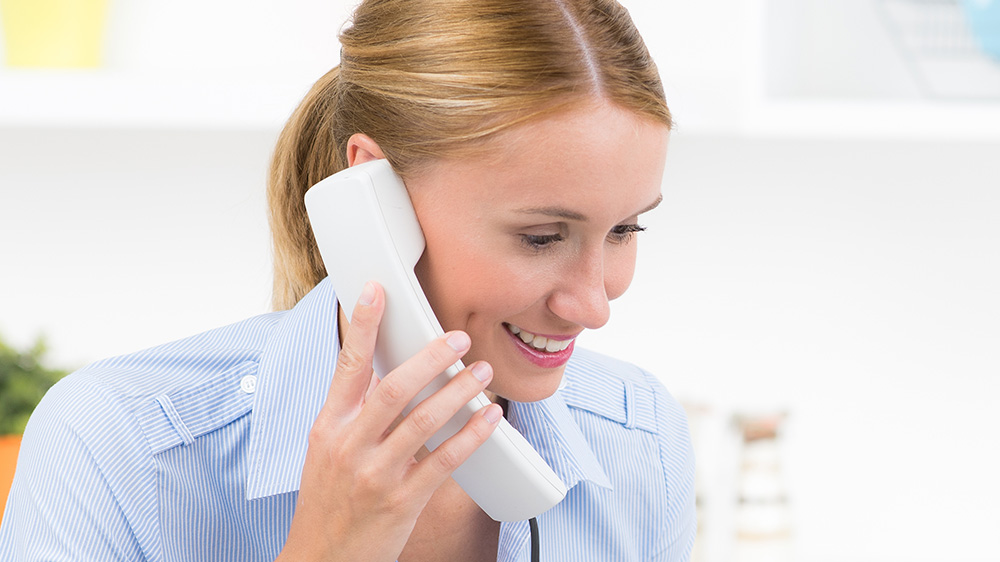 Contact
We are accessible to You
We at aas.tech we welcome your thoughts, comments, questions, and feedback.
We are always here to help when you need us.
Operations
aas.tech GmbH & CO. KG
Gutenbergring 53
22848 Norderstedt
Germany

Phone

+49 (0) 40 8836 42 200

E-Mail

This email address is being protected from spambots. You need JavaScript enabled to view it.

Internet

aastech.de     aas.de
Delivery Address
aas.tech GmbH & Co. KG
Gutenbergring 53
Entrance F
22848 Norderstedt
Germany
RMA Process
We do not accept shipments that are delivered to us without prior notice.
If you would like to send us goods, for example for repairs, please request an RMA number before sending them to us via This email address is being protected from spambots. You need JavaScript enabled to view it..
We will then send you the RMA.
Business Hours
Monday till Thursday from 9 a.m. to 5 p.m.
Friday from 9 a.m. to 1 p.m.
Sales
Please send inquires to This email address is being protected from spambots. You need JavaScript enabled to view it.
Purchasing                                                               
Our procurement is accessible at This email address is being protected from spambots. You need JavaScript enabled to view it.
Invoices
Please send invoices in PDF format to This email address is being protected from spambots. You need JavaScript enabled to view it.
This E-Mail address is for reception only.
Please use in the mail subject the word "invoice".
We are happy to receive your invoice in PDF file format as attachment to your mail. Please understand that we cannot accept other file formats (e.g., MS Word or Excel).
Please use separate mail for each invoice.
Please understand that mails failing these rules are deleted directly from our system.