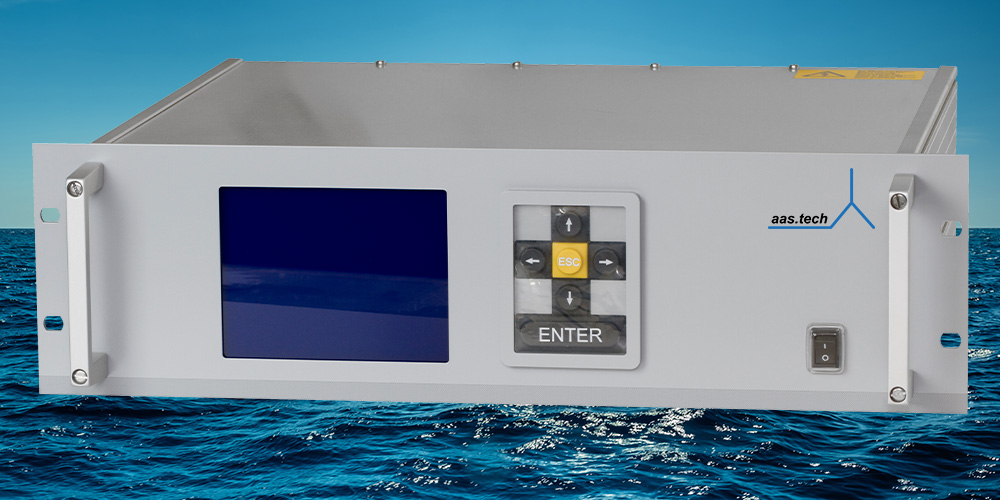 Audio Switch Matrix ASM Series
The Audio Switch Matrix ASM series is designed for integration into systems in which signal sources are to be connected with different communication devices. The ASM manages and monitors control signals, audio signals and/or data lines in communication systems. The signal direction is bidirectional to and from terminals and devices.
The ASM covers the frequency range from DC to 1 MHz.
The single housing variants are furnished into a 19-inch 3 HU slide-in unit providing up to 24 terminals and up to 24 devices to be connected to the ASM.
4 line pairs are allocated to each terminal or device so the unit provides a line capacity of 96 line pairs (192 lines). Transmitter and receiver can be assigned independently.
The Audio Switch Matrix is controlled and monitored in local operation from the front panel and in remote operation through a serial (ASM 24/24/4/A) LAN interface (ASM 24/24/4/B).
An integrated control unit monitors the distributor system. Failure of a subunit can also be signalized by an acoustic signal. The switching configuration is stored so that after a mains failure or after switching off the matrix the previous switching conditions are automatically restored.
Customer requirements can be considered on request.
For further information download the product information or contact us at
aas.tech GmH & Co. KG
Gutenbergring 53
22848 Norderstedt
Germany

Tel. +49 40 8836 42 200
E-Mail This email address is being protected from spambots. You need JavaScript enabled to view it.
| | |
| --- | --- |
| Downloads |   |
| Product Information EN | |