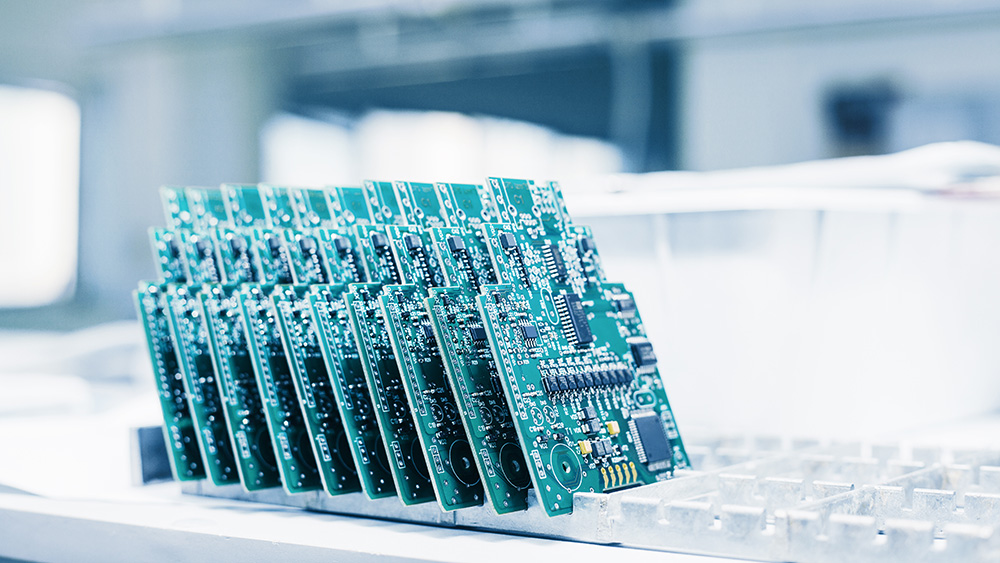 Spare Part Service
In case you need spare parts for your aas.tech product please contact us in advance with your request.
Your aas.tech product documentation contain detailed spare part lists.
The product documentation is available with your product on the attached flash drive.
Also, the product information documentation available in our websites cover spare part lists.
You may also contact us with your spare part request.
Please provide with your request
- Type designation
- Part number (10 digits with index/revision designator)
- Serial number as printed on the type label
Please provide a point of contact (name, E-Mail, phone number).
We also provide spare part and repair service for products which are out of DUK or AAS production, even if the device comes from productions lots 2000 or earlier. In many cases we can help.
Please send your requests / order for replacement parts and repairs to:
aas.tech GmH & Co. KG
Gutenbergring 53
22848 Norderstedt
Germany

Tel. +49 40 8836 42 200
E-Mail This email address is being protected from spambots. You need JavaScript enabled to view it.